Information for Carers
Are You a Carer?

There is a wealth of information on the NHS website about carers and caring.
Below are some links into the site that we hope you will find useful.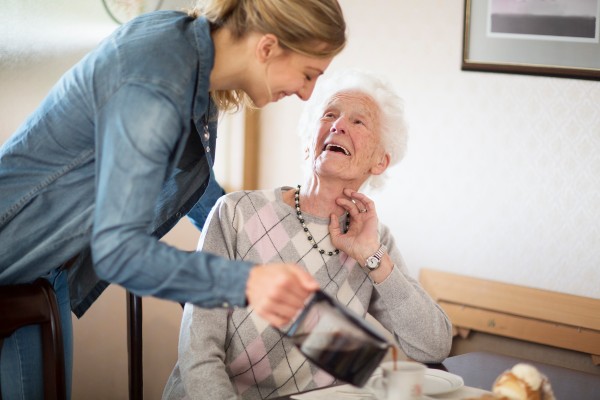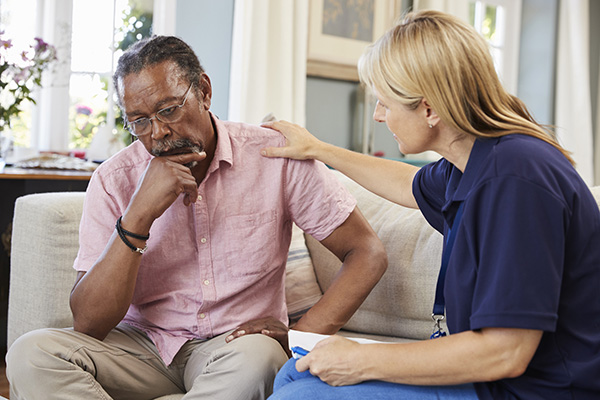 Finance and Law
Help claiming benefits, looking after your bank balance and understanding the legal issues of caring.
Contact Carers Direct
Telephone: 0808 802 0202
Email: CarersDirect@nhschoices.nhs.uk
Office Hours: Lines are open 8am to 9pm Monday to Friday, 11am to 4pm at weekends. Calls are free from UK landlines.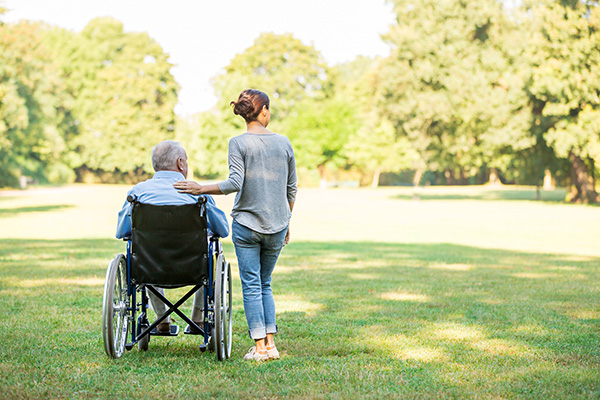 Carers Emergency Alert Card
Delivered in partnership with West Sussex County Council
The scheme was developed because carers were concerned about what would happen to the person they cared for if they were out alone and had an accident.  They wanted something that would give them peace of mind and provide help at any time of the day and night
The scheme is confidential.  Your card will not have any personal details on it, so the identities of you and the person you are caring for are protected.  The only way to identify you is by the reference number on the card.  You do not need to have a Careline unit to be able to join this scheme.