Coronavirus: Testing
Ordering a test to check if you have coronavirus
If you have symptoms of coronavirus (COVID-19), you can request or purchase a lateral flow test kit to check if you have the virus.
 If you need medical advice about your symptoms: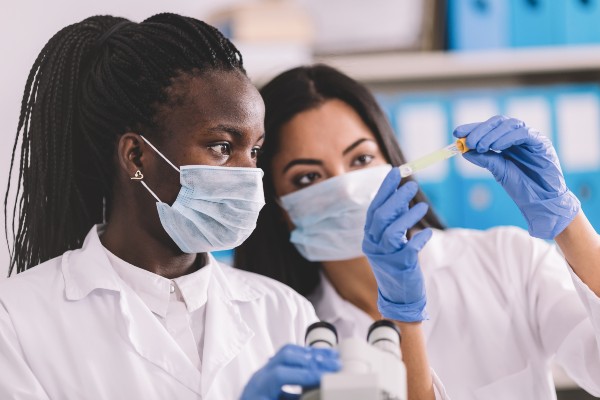 When to order a test
You need to get the test done in the first 5 days of having symptoms.
Important
Do not wait. Order a test as soon as you have symptoms.
What the test involves
The test usually involves taking a swab of the inside of your nose and the back of your throat, using a long cotton bud.
You can do the swab yourself (if you are aged 12 or over) or someone can do it for you. Children aged 11 or under cannot do the swab themselves. Their parent or guardian will have to swab test them.
How do order lateral flow test kits?
You can order LFT kits from the gov.uk website here This is a free service if:
you have a health condition which means you're eligible for COVID-19 treatments
you're going into hospital
you work in the NHS or in adult social care
If you do not meet the above criteria you will have to pay for lateral flow test kits, these are available to buy at pharmacies and most shops that stock healthcare products.