Our Appointment System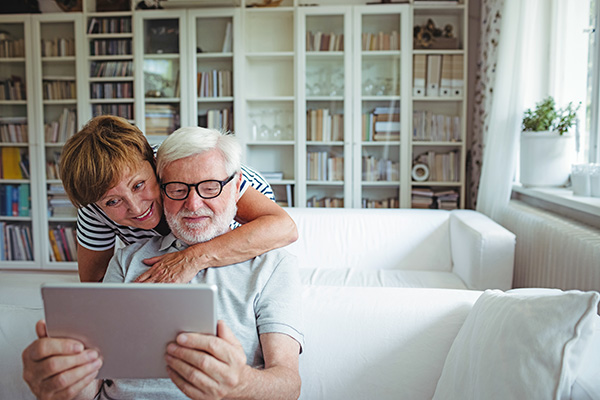 Book face-to-face or telephone appointments with your GP, nurse or clinician at a time that suits you.
Your details and information are protected by the highest standards of online
security, so all you need to worry about is what to do with the spare time you've
earnt.
Book an appointment
We offer a range of ways of accessing appointments to suit different people's needs.
Contacting Your GP
You are able to contact your GP by leaving your request with the receptionist who will send a message directly to your doctor. He/she will then return your call or act on your request.  This however may not be on the same day depending on the doctors' availability and hours.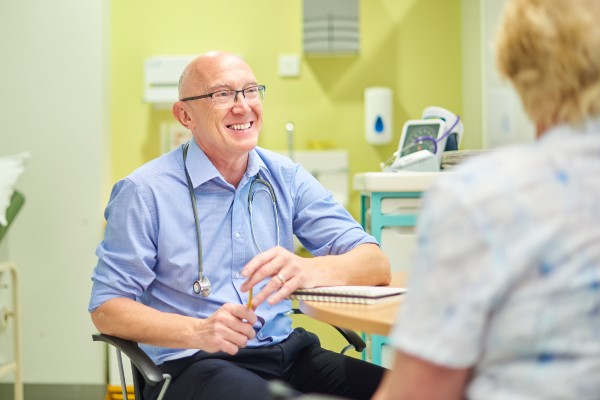 Doctors' Consultations
Doctors' appointments, can be made four weeks in advance with your regular doctor to maintain continuity of care
Nurse Consultations
Appointments to see members of the nursing team should be made by telephoning our reception on the number above. This can be done up to four weeks prior to your intended appointment time.  At the time of booking you will be asked to give brief idea of the reason for the request to enable us to allocate the necessary time for your treatment.
Telephone Consultations
As well as face-to-face appointments, we also have a system of telephone consultations, which enable the doctors and nurses to help you with some queries or problems without your having to attend the surgery. The receptionist will take your name, a contact number and a brief message, and the doctor or nurse will then call you back at a designated time. Please ensure you are available to receive the call 
Book a telephone consultation using our secure online form