Travel Vaccinations 
Please remember to contact the practice early!

It can take up to 12 weeks to complete a course of travel vaccinations. On contacting the surgery advice will be given and arrangements made for an appointment in our travel clinic for any necessary immunisations.

All immunisations are administered by the practice nurse.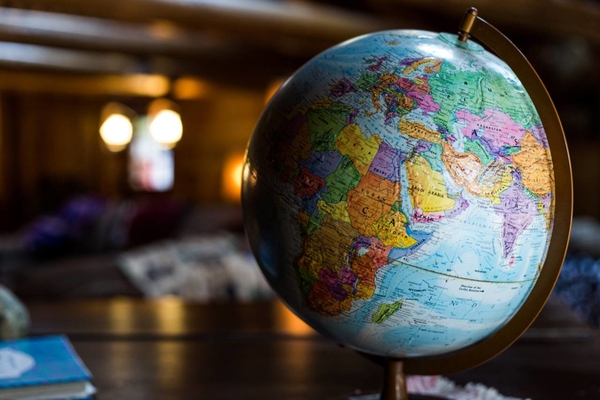 Our travel clinic is only available to patients registered at Lime Tree Surgery. It is important that you contact us as early as possible, because some vaccinations require more than one injection and require time to become effective.
If you require advice about what vaccinations fill out our secure online form or call reception on 01903 264101 to check when you last had a Hepatitis A, Typhoid or Diptheria, Polio and Tetanus (Revaxis). You can also use the fit for travel website which provides you with the information you need to determine what vaccinations you require and if malaria medication is indicated.
If you require any of the above vaccinations (Hepatitis A, Typhoid or Revaxis), you can book an appointment at Lime Tree Surgery. These vaccinations are provided on the NHS.